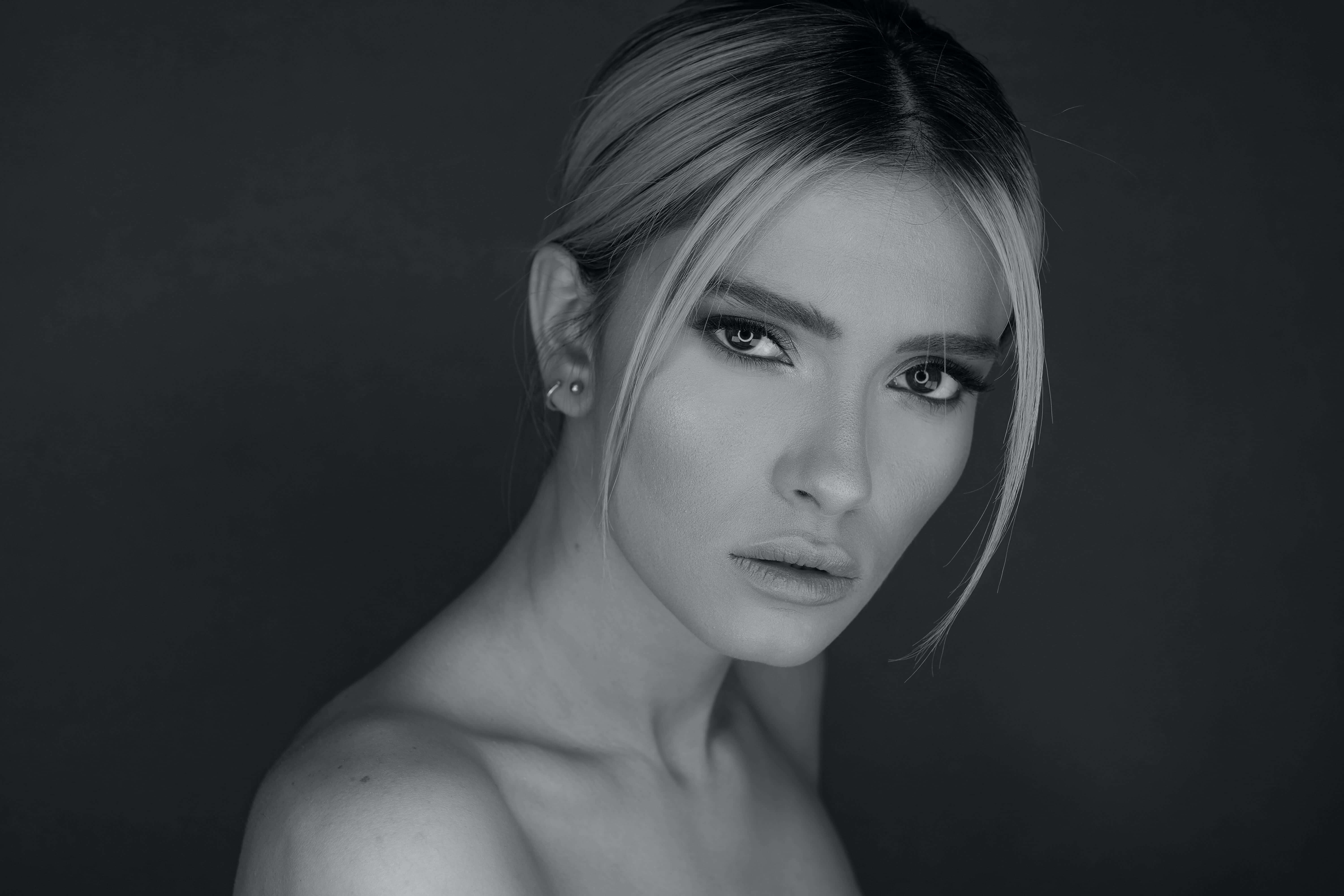 Derma Kare
Skin & Body Centre
You Are Not Here By Accident.
At this Jamaican physician based centre you can now safely and quickly address all dermatology, aesthetic, weight loss, and stubborn health issues that have quietly stolen your freedom to be you. We treat everything from stretch marks to belly hang , dark spots to sagging necks, cellulite, face wrinkles , warts, scars and dark circles under the eyes. We also have drug free therapies for chronic fatigue, IBS, Gas, and bloating, insomnia and much much more.
If you're ready to leave the past insecurities and stubborn health issues behind, let's begin your journey.
(876) 908-4945 | (876) 754-8719