Back Pain
Back Pain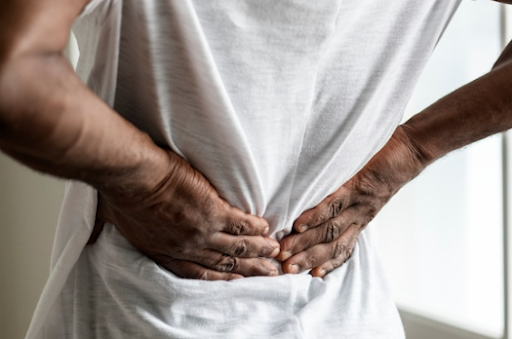 We don't treat all back pain, but we seem to be specifically good at reversing the pain, stiffness and numbness running down the leg when a person stands up. This is often due to degenerative (or herniated) discs with nerves being compressed by bones in the spine which have lost their shape. We have found that using our painless near infrared laser on the back releases stem cells into this entire area triggering your body's ability to heal itself. We learned about this in Italy from doctors who are far more advanced than we are in the Western World. We tell you how to replace the missing nutrients and building blocks needed by the body to repair this problem and we find that this is a winning combination for back pain.
We recommend 8 sessions here in Jamaica at our Kingston location and our patients start improving from the very first session. 8 weeks later they are generally able to move about and live without pain. So far, we have never had a patient who's back pain didn't improve.
If you have done all the scans and have tried everything you've been told to do and still have pain, do yourself a favour and call us at (876)-908-4945 or (876)-754-8719 or whatsapp us at 876-819-2365 . The road to recovery starts here.
---