6 Ways to Look younger fast.
6 Ways to Look younger fast.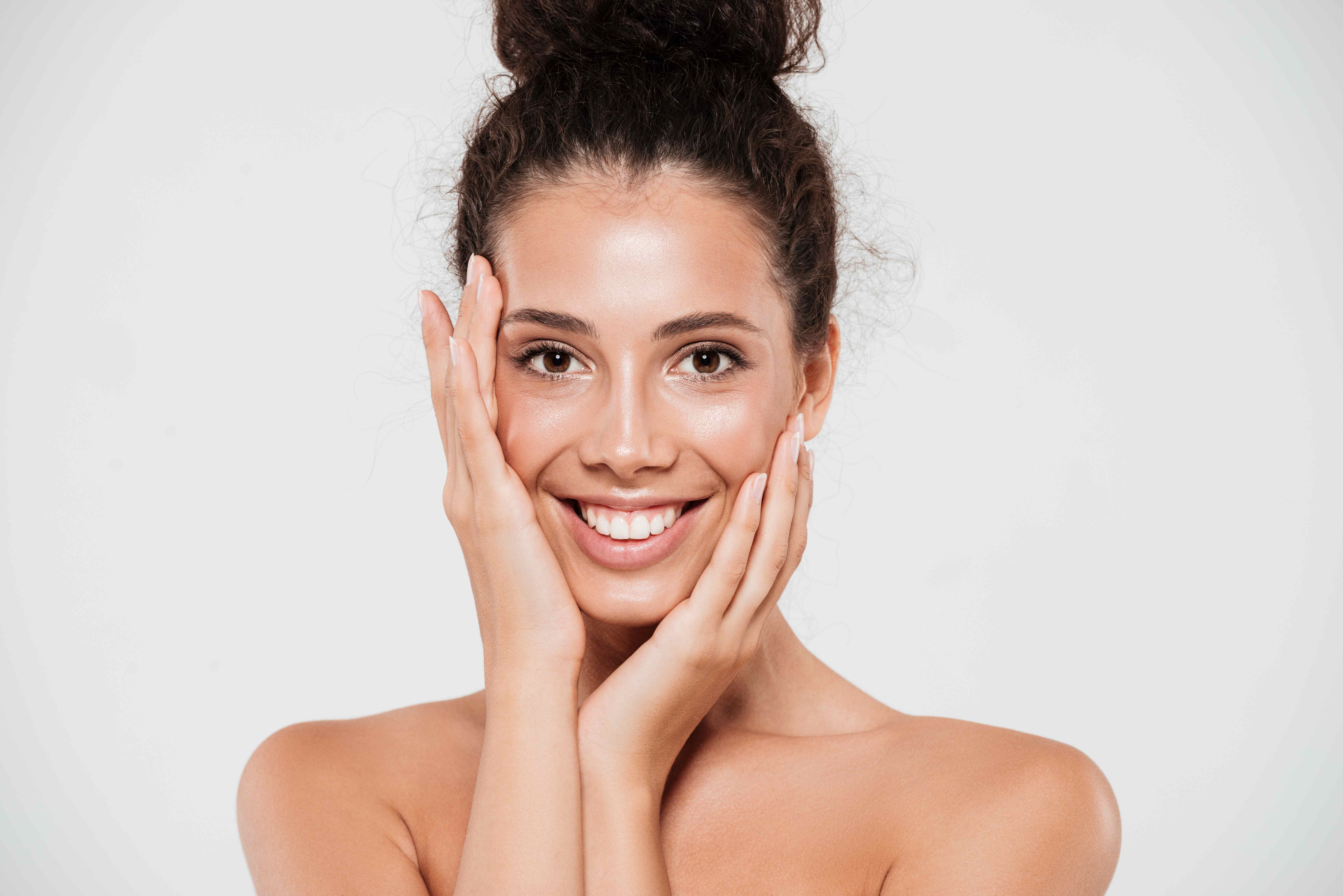 By Dr Arlene Rose
We have all looked in the mirror and had moments when we wonder, where did that come from? Since when did I get those wrinkles, or under eye bags, and when did this area start to sag? You try to chalk it up to aging, and comfort yourself that it's a part of life. But a part of you just finds it so annoying, as day after day you find yourself patting on the concealer to try to cover it up. One day you realize this just isn't working as well as it should. You begin to wish you could just snap your fingers and make it just go away. Now there are ways you can look younger quickly right here in Jamaica.
Here are 5 things you can do to age in reverse.
Change your diet. Its time to reduce sugar, and meat, and gradually add in a bowl of fruit and a plate of veggies on a daily basis. It's time to move away from processed food and add more of those healthy fats found in chia seeds, flax seeds and hemp seeds. It's also time to grab yourself some of the antioxidant vitamins such as Vit C, Vit E (mixed tocopherols), and also Selenium. Orange coloured fruit and veggies are hugely beneficial in the quest to stave off aging. Also, avoiding milk, and gluten in breads, oats cereals can make puffy 'under eye bags' (and above eye puffiness) a lot less baggy after a few short weeks if strict avoidance is done.
Add in antiaging superfoods. Consume Bone broth, Food grade diatomaceous earth or Colostrum. Feel free to do your research and find the one that suits your lifestyle and medical history. (If you become a Dermakare patient, we'll generally tell you all about them and which one would be best for you as part of the process).
Exercise. Believe it or not, your face is not a balloon existing on its own. it is attached to your body. Many don't know that exercise brings youth to any face within days. What happens in your body shows on your face. For this reason it is also good to take care of underlying health issues
Healthy positive thoughts. Nothing ages a person faster than grief, bitterness, having to deal with an oppressive personality, dissatisfaction with life and other negative emotions. As a doctor I have seen the effect of stress on some of my patients who come in annually or every one to two years for maintenance. If they have been very stressed we see it in their photos that they have aged rapidly, and some persons don't need anything done when they have been happy, peaceful, hopeful and empowered. We can literally see that they have aged in reverse.
Fillers. Fillers are an easy quick fix for face lines and wrinkles, they are great for the smile and frown lines, for some under eye wrinkles and also for some types of forehead lines. It works well for Jamaican women and men too. Fillers really make a wonderful difference as the patient lies down one way, and gets up 10 years younger. As an aesthetic medical practitioner, I am glad I am an artist because it helps me to spot areas of asymmetry so that I can balance them out. After all, symmetry is beauty. I love to hear patients say wow when they look in the mirror right after the procedure. Not all fillers are created equally though, and there are some types that I never use, because they make people overstuffed and unnatural looking. I make sure that my patients still look like themselves, and they get to choose how much younger they want to look if they don't want to look too much younger too quickly. We also use a very good numbing cream for maximum comfort.
PRP. We love to do this at Dermakare because its a wonderful surprise to see our patients back after even the first treatment. This is an amazing way to flood all those aged areas with rejuvenating stem cells from your own body. We take your blood (much less than they take for an executive profile) , we spin it in a centrifuge, and we extract the part with the growth factors. This goes into the most aged areas and within one to four weeks you get to watch yourself literally age in reverse. What on earth could be better than that? For less than the cost of a trip overseas, we can totally refresh your face, around your eyes, your neck, and can even help reverse any thinning hair . Those thin patches can really reveal the aging coming on even if your face looks younger. There is nothing in the world like looking in the mirror and seeing the version of you that you can recognize and feel confident about.
So these are my 6 top ways to look younger quickly. If you would like Dermakare to help you on your journey, don't be afraid to reach out to us by whatsapp. Send us a pic at 876-819-2365, and we will begin the conversation. After all, this isn't vanity, it's maintenance!
Dr Arlene Rose is the lead doctor at Dermakare Skin and Body Center. She is a cosmetic dermatologist and holistic practitioner. Every patient of Dermakare is comforted by the fact that the treatments are selected based on the most biocompatible and natural methods that she could find. Dr Rose has traveled the globe, and handpicked the safest methods, and rejected any method that could potentially be of harm in the future. For Dermakare and the team it's about patient satisfaction, results and a natural looking and scarless result.