Our Methods & Treatments
Head To Toe Scan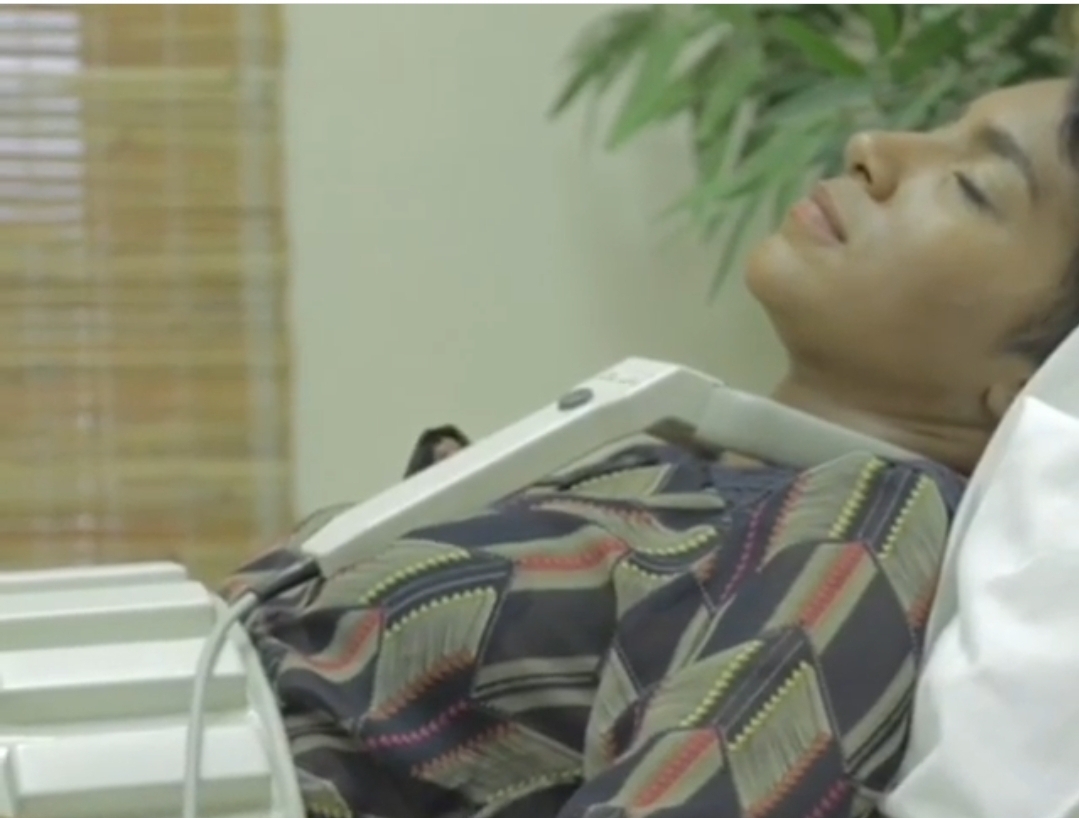 aka. Biofeedback scan, Body scan, PEMF (Pulsed Electromagnetic Fields)
Find and correcting areas of inflammation, infection and poor functioning that are stealing health and causing diseases.
Benefits
Drug free
No harmful radiation
Detects and corrects deficiencies
Helps you to understand your body needs(deficiencies, toxin info etc)
Finds areas of inflammation
Treats inflammation while you relax
Treats hidden infections while you relax
Improves gut health
Balances hormones
Improves metabolism
Boosts immunity
Combats fatigue
Creates a deep feeling of wellbeing
Pain relief
Prevents surgery in many patients
This is quite possibly the safest way to improve your health and immunity in a very short period of time. Our machine that uses this technology is able to scan your body safely while you sit, stand or recline, and it identifies all the areas where the energy patterns in your body are not optimal. Then it goes to work correcting the abnormal acidity levels, detoxifying the body, and allowing your body to heal and repair itself. This treatment is great for anyone who wants to boost their health, for anyone with stubborn pain, or for anyone who is not improving despite the best of medical care. This treatment does not promise to cure every disease because sometimes there is a lifestyle factor ( such as alcoholism, mold) that is feeding the issue, but it does provide relief for many persons who have had difficulty attaining and enjoying vibrant health.
Just getting a chance to find out what your body has been trying hard to tell you is eye opening.
We so enjoy seeing persons who slowly drag themselves in, achieve a vibrancy and wellbeing by the time they come in for their review after doing this. It improves every area of one's health and we do mean every area. We often get a list of health issues and symptoms from our patients, and find that 90% of them have improved or are gone within 4-6 treatments of the problem areas.
We are able to use this method to treat addictions to smoking, medications, sugar among other things. We have helped asthmatics to no longer have to depend on pumps, people with chronic heart or lung problems, nerve problems, circulation issues, male issues, digestive issues, and so much more. We can even assist in cases of autism and ADHD so that parents can finally get a better night's sleep.
This treatment supports a longer life and better quality of life. We can't say enough about it. Everyone should experience it.
Watch as Dr Rose talks about our Head To Toe Scan.