Our Methods & Treatments
Collagen Booster
This is a treatment that is surprisingly very effective based on the sheer ease and comfort of having it done. It involves lying under a beam of light which includes a blend of two perfectly selected wavelengths of light that are filtered through a fluid to enhance its effect. This is very rejuvenating for whichever skin area is under its gentle application.
It stimulates collagen and visibly dissolves out wrinkles as your skin repairs collagen before your eyes. It rejuvenates and tightens the entire face and neck area and is amazing to firm and tone a sagging jawline. Because we cover your eyes with protective goggles it doesn't treat the eye area, but everywhere else is fair game. It's great for those who notice their skin has become dull, lifeless and sagging because it seems to bring new freshness, firmness and glow back to the skin.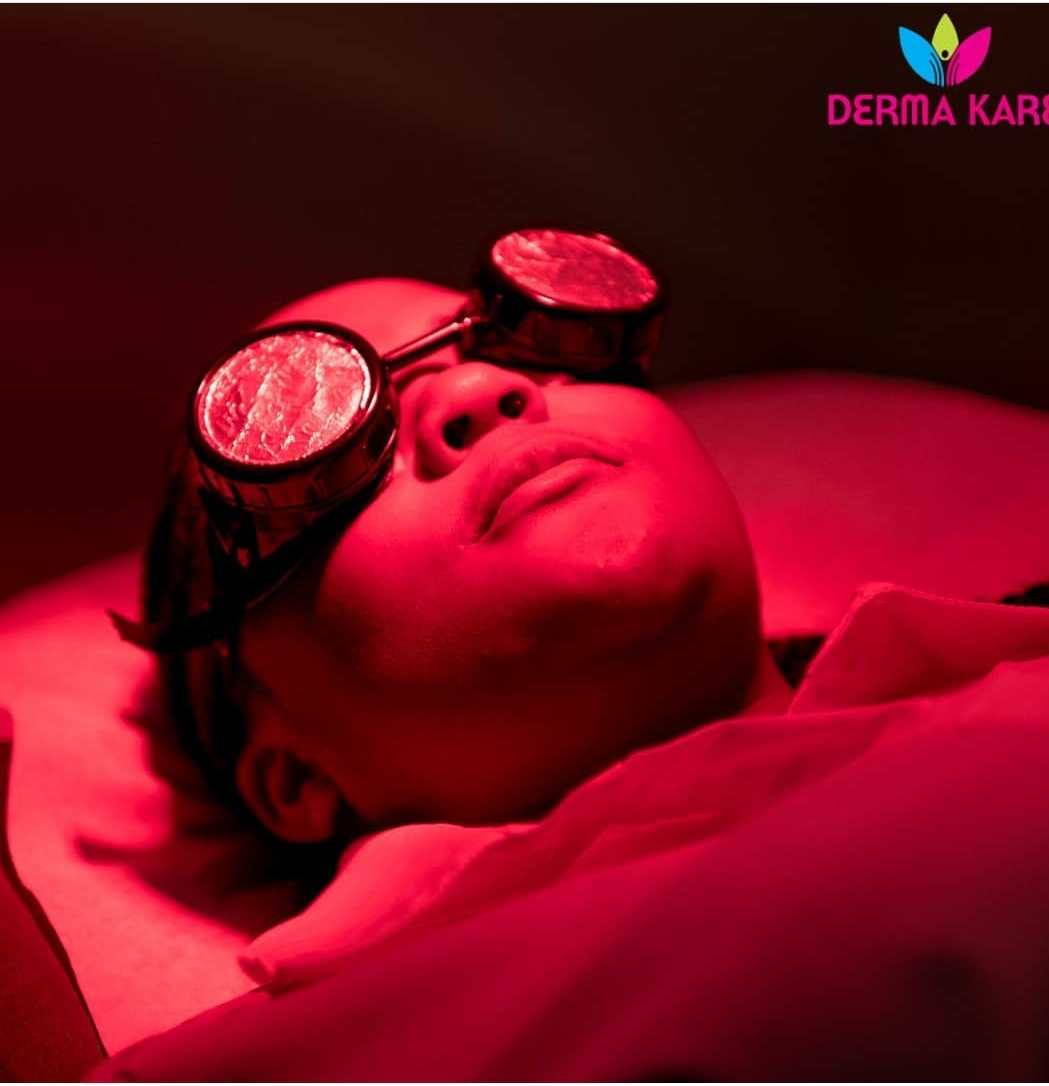 Seeing the effect of this treatment on our patients makes us know that miracles do happen.
Most patients do 4 laser face lift treatments over 2 weeks to rejuvenate and detox the deeper layers from below upwards, then they do this collagen boosting treatment 2-4 times to activate and refresh the skin from the top down. This gives a more lasting benefit which can be up to and beyond a year depending on your lifestyle. Total process takes 3-4 weeks. Patients love that because no one wants to wait a long time for results.
This treatment result is very natural, beautiful and very noticeable.
Which method should you choose?
Comparison chart for our methods