Our Methods & Treatments
Mesotherapy
If you want to lose fat from stubborn areas of your body while reducing your risk of heart disease and stroke then this may be the treatment for you. It takes 15 minutes, can be done in your lunch time, and it continues to improve your health and treat your most troublesome lumps, bulges and belly hang etc for up to eight weeks. This is the best and most effective non surgical and non invasive fat removal method in Jamaica.
We use fine needles to inject a nutrient that can be found in every multivitamin directly into the stubborn areas of fat. This nutrient benefits heart, circulation, colon and breast health. Our clients may resume their exercise routine within two days if they have one, and many return to work immediately after doing the procedure if they desire. Nevertheless, we like to do it on Fridays so our patients can relax for the weekend after the procedure as the area is usually a bit swollen and tender for 1-2 days afterwards.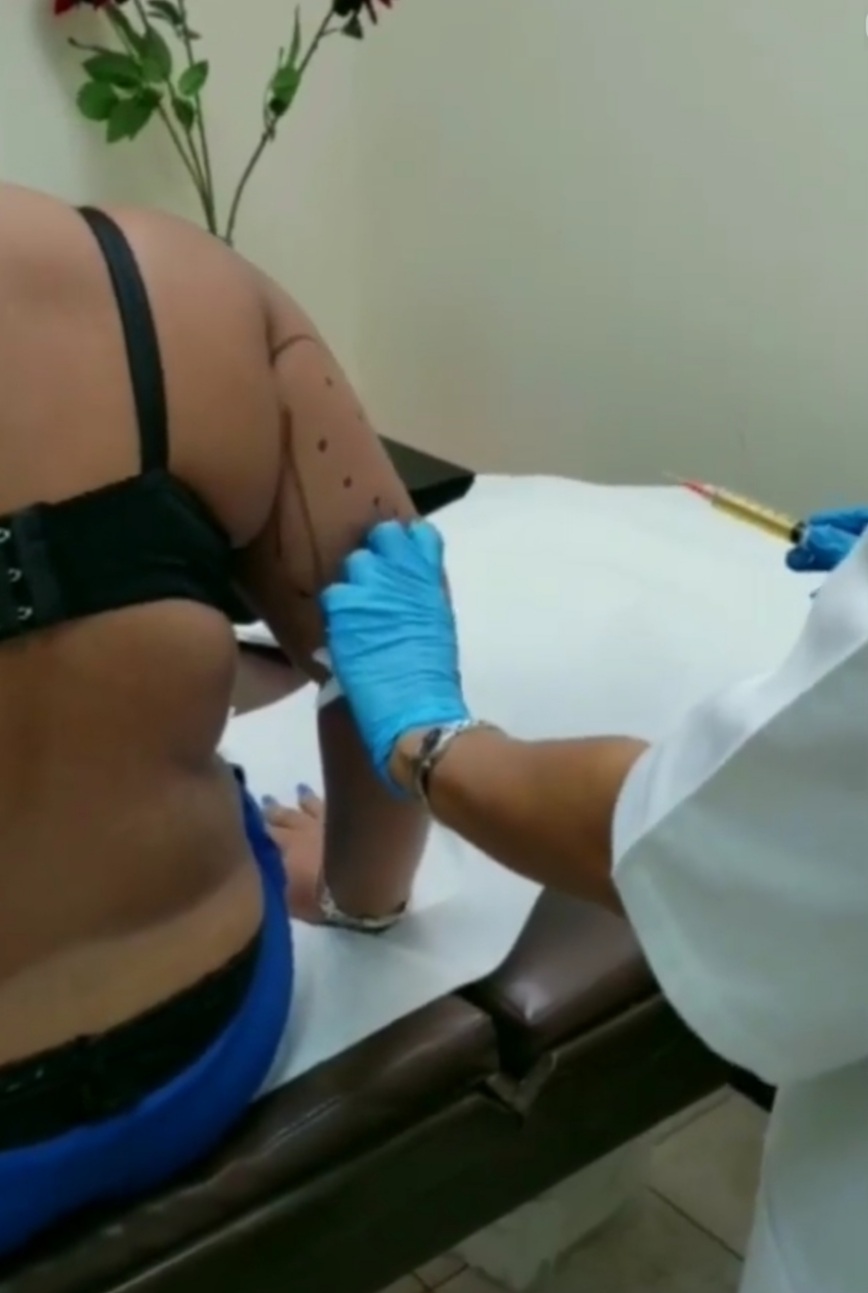 While fat loss benefits Diabetes, we do not do this on diabetics who are taking blood sugar lowering medication, as it may lower their need for medication as the fat is metabolized from stubborn areas. It is of benefit however to hypertensives because it helps improve the circulation and helps normalize cholesterol.
Our patients say they have not been able to achieve results like ours even after several months of working out, as some areas just don't go with the gym. They also really appreciate the collagen boost in the area that causes a nice tightening of the skin, something which crash dieting just can't do. They love that this is non-surgical, so no scars are noted.
For cellulite we target the bulges so that they can tighten back in, creating the smooth appearance again in your legs.
This procedure benefits arms, double chin, tummies, waistline, inner thigh, hip pads, bra-bulges etc.
Benefits of mesotherapy
15 minute procedure
Tightens skin too while fat is being metabolized
Benefits heart and circulation
Active ingredient benefits breasts and colon
No need to miss work
Great for reshaping legs, arms and back
Great for lifting "belly hang"
Excellent for stubborn rows and pockets of cellulite
No loose skin created by the procedure
No girdles required
Achieves effect of 3 months at the gym with very little effort (according to our patients)
Great for correcting post-liposuction irregularities
Why Choose Mesotherapy?
Before & After Photos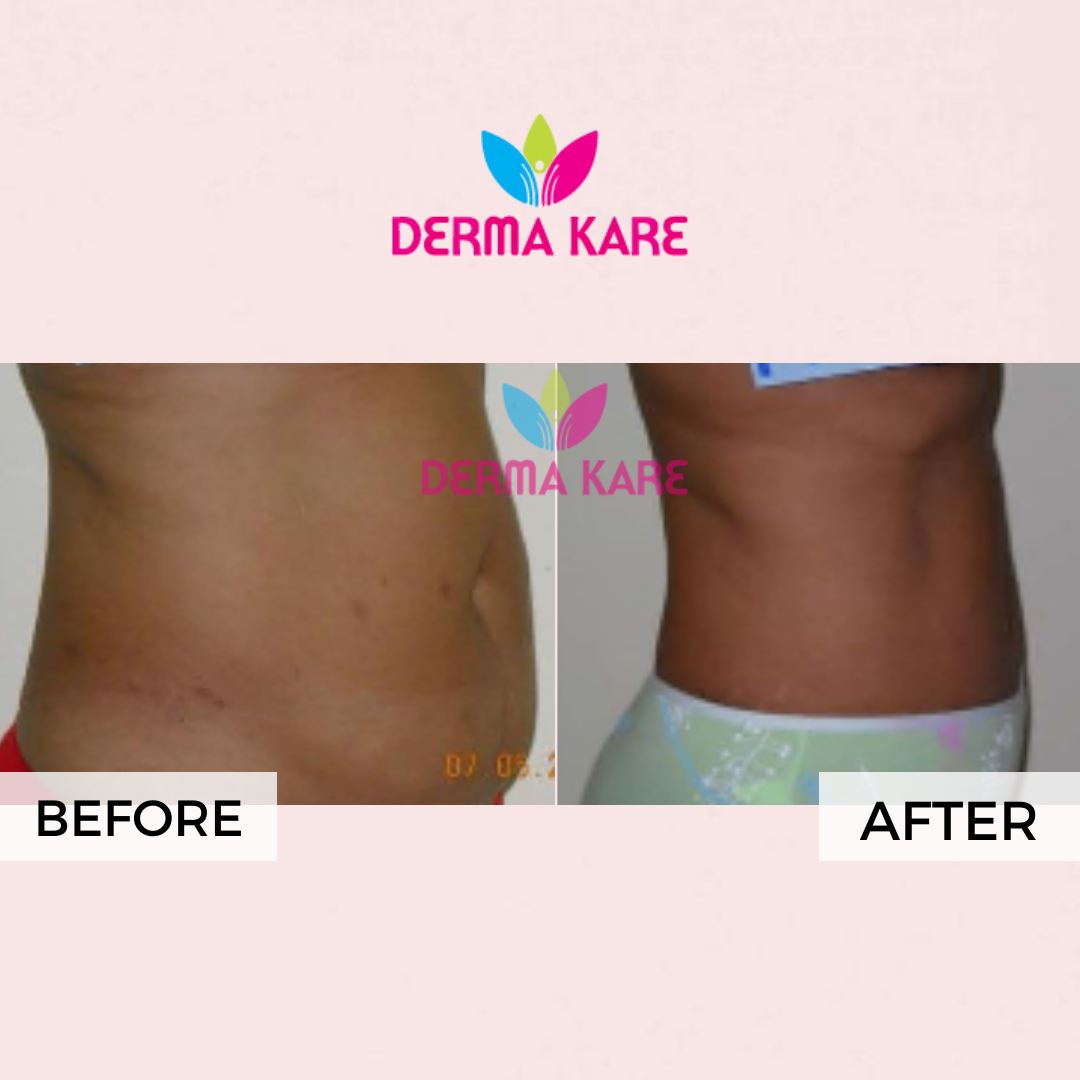 Which method should you choose?
Comparison chart for our methods