Our Methods & Treatments
Warm Sculpting
Imagine basking in a beautiful source of natural light bathing your body with intense gentle, healing and rejuvenating beams of light. Imagine feeling like you're at the beach on a workday, only this time, fat is falling off of your body leaving it smooth and supple.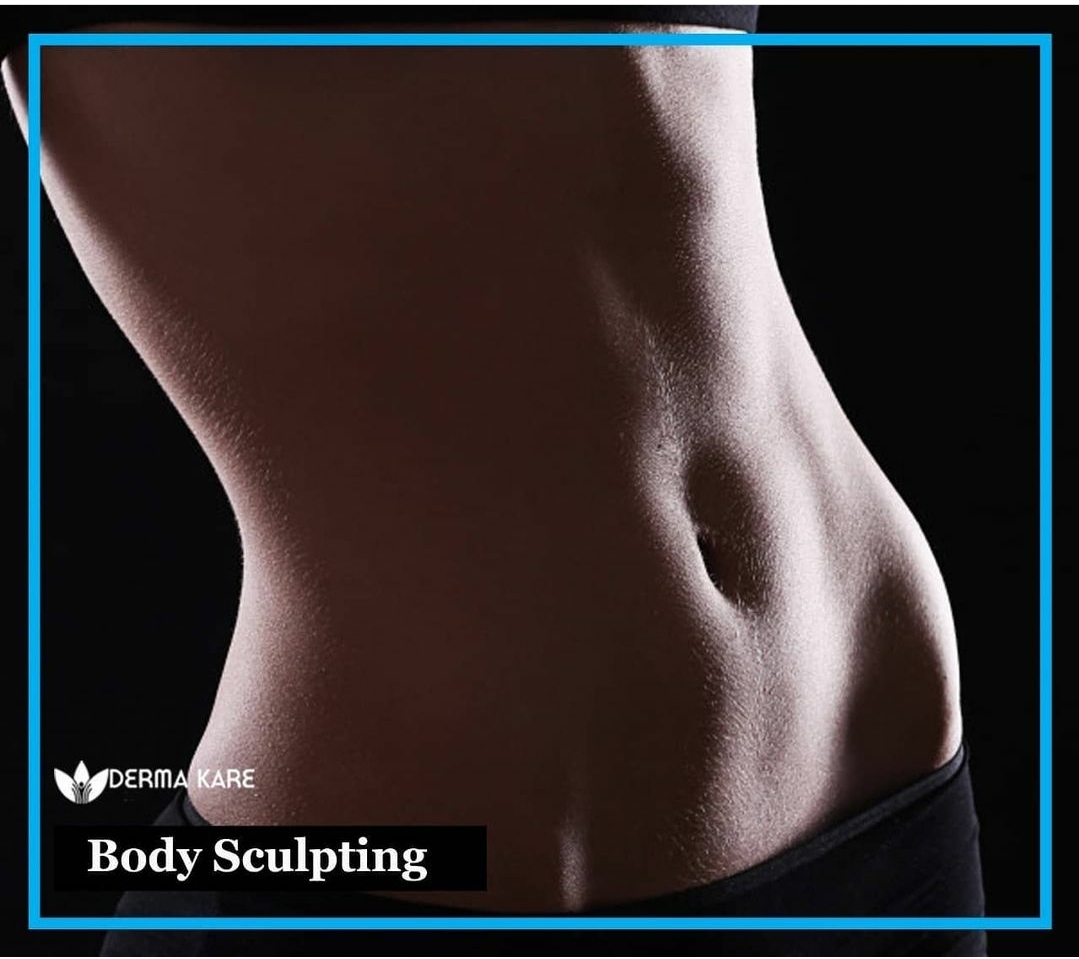 This method can literally reshape your body before our very eyes, but is limited in the number of areas that can be treated in each session. It requires twice weekly in office treatments. It is also a happiness inducing treatment because it positively impacts the digestive system, hormones and mood for those with very sluggish metabolism.
Basking in this particular wavelength of light allows gentle effective and lasting fat and cellulite reduction in a very short time. It also leaves you in a light and happy mood, much like a day at the beach does.
This is not to be missed. We have a special added bonus technology that makes the way we do it even more effective and you get that for free with your treatment. We adopted this method from very successful physicians in Holland and it is very effective in Jamaicans as well.
This is great even for patients who are diabetic on medications or who want to reduce the size and improve overall shape of their stomach (tummy) and legs.
We combine a near infrared beam (tons of health benefits) with light of a finely tuned wavelength that is filtered through a specific fluid, so that when it lights up the unwanted fat, it can reach all of it, and also benefit the organs and tissues below.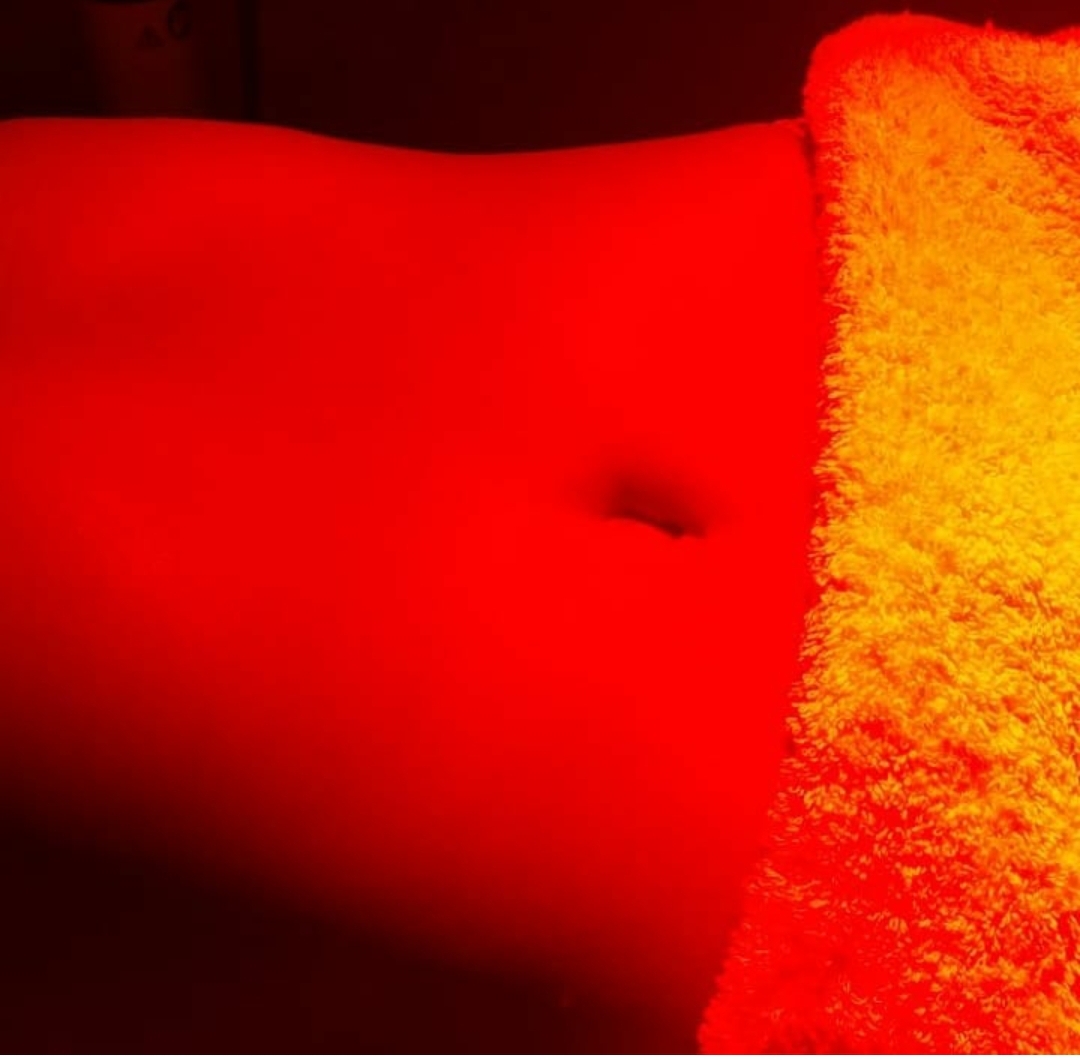 Benefits
Extremely effective and safe for diabetics on medication too
Firms and slims legs overall
Tightens legs to cause cellulite to go
Also great for tummy reshaping
Improves health, hormones, mood digestion etc
Which method should you choose?
Comparison chart for our methods