Weight Loss and Body Maintenance
Cellulite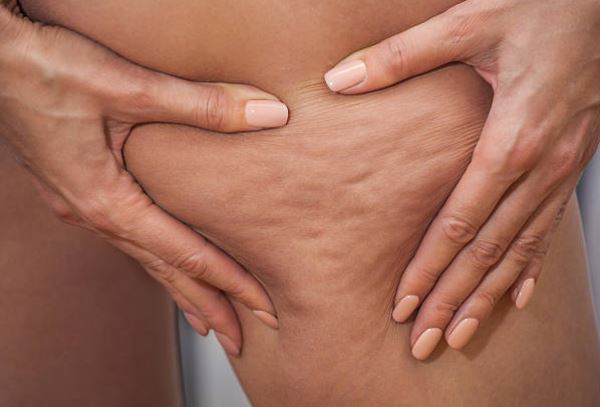 Cellulite just sneaks up on you and when you catch that reflection with the wrong kind of lighting it can be quite alarming. We know how you feel. Fortunately it can take just a few weeks for these lumps and dimples to start smoothing out so you can hit the beach again.
We've got 3 great options for you to get you 'beach-ready' again here in Jamaica at our Kingston location.
Mesotherapy is great to directly target each bulge , lump or row of cellulite, by injecting a fat melting food based nutrient that boosts fat burning in those areas. An in and out procedure that may need to be done up to 2 times.
The second , warm sculpting is better if there is a lot of fat in the legs and they need slimming and reshaping overall. This may need 8 sessions to give a very noticeable reshaping.
Our laser treatment is also highly effective at tightening the skin and smoothing out those cellulite lumps.
We are committed to having everyone leave us much better than before they came to us, so we will also be guiding you in the areas of having a cellulite-free diet and lifestyle. All of our patients historically have gotten improvement in their cellulite with these treatments.